Posting your question. Please wait!...
---
Shree Bhairavnath Enterprises is your one destination for all requirements in Luggage fabric (School, Travel, Laptop Bag), Corporate Gifts, Bag Accessories, Customised bags,Suitcase, Briefcase, Non Woven fabric, Knitted fabric and PVC clear sheets. We also have expertise in PPGL Sheets, Roof Top Air Ventilators(HAO).

The firm operates on principles of Fair price and best services for its dealers/customers. The firm is headquartered in Chennai. Our services are available without any geographical boundaries.

The Firm is run by Mr. Vijay Kumar Maskara a dynamic individual with Engineering background. He has spent 12+ years in this field and now decided to float his own venture.

Our website is www.sbe-india.com. Please reach us on +91 44 4216 4421/ +91 90420 64421.
Shree Bhairavnath Enterprises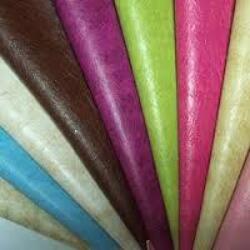 Coated Cloth
PVC
Ventilators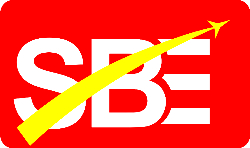 Luggage Fabric
Bags
Laptop Bags
School Bags
Corporate/Complimentary Gifts
Bag Accessories
Non Woven Fabric

Contact Us
Overview:
Supplier for Coated Cloth, Bags, Laptop Bags, Corporate Gift, Bag Accessories, Roof Top Ventilator, PPGL Sheets & FRP Products
Address:
Mint Street Near Punjab National Bank
Email:
vijay@sbe-india.com